8 tags
7 tags
9 tags
6 tags
3 tags
2 tags
1 tag
Please follow my foodie blog
gastronomersdiary.tumblr.com
"Money is human happiness in the abstract: he, then, who is no longer capable of..."
– Arthur Schopenhauer | Essays (via blogut)
Strangle Hold
The only reason why I think I hold on to things so tight is that I fear being let go and let down. I know that I shouldn't suffocate the people I hold dear with my fear but it consumes me. It's like I feel like if I left this world right now, it's as if there wouldn't be a significant void in some other people's lives. I doubt how much difference I have made in this...
"There is a fallacy that the powerful emotion of youth mellows with time. Not..."
– Nicole Krauss (Great House)
2 tags
My Owl City: Five (5) lessons about the way we... →
myowlcity: 1 - First Important Lesson - Cleaning Lady. During my second month of college, our professor Gave us a pop quiz. I was a conscientious student And had breezed through the questions until I read The last one: "What is the first name of the woman who cleans the school?" Surely this was…
1 tag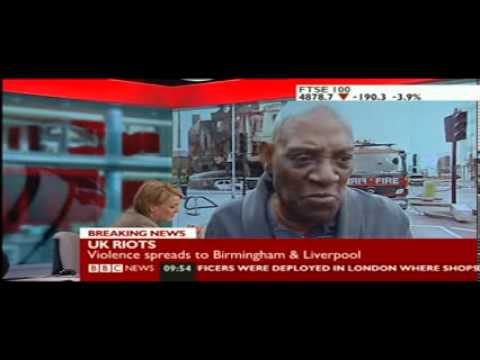 You know she loves you when (2) she says she does...
You know she loves you when (1) suddenly you're...